Kraft, Energie und Regeneration
Finde mit unserem Yoga Retreat in den Bergen Abstand zum Alltag, Kraft, Energie und Regeneration auf allen Ebenen
Jenseits aller Interpretationen, Stile, Ansätze und Ausführungen ist das Yoga Retreat in den Bergen der optimale Rahmen, um sich eine Auszeit zu nehmen und Yoga fern von der gewohnten Umgebung zu üben. Alle Mountainflow Yoga Retreats finden an ausgewählten, naturnahen Rückzugsorten mit handverlesenen Lehren statt.
Trust yourself. Trust your Body, Mind and Heart.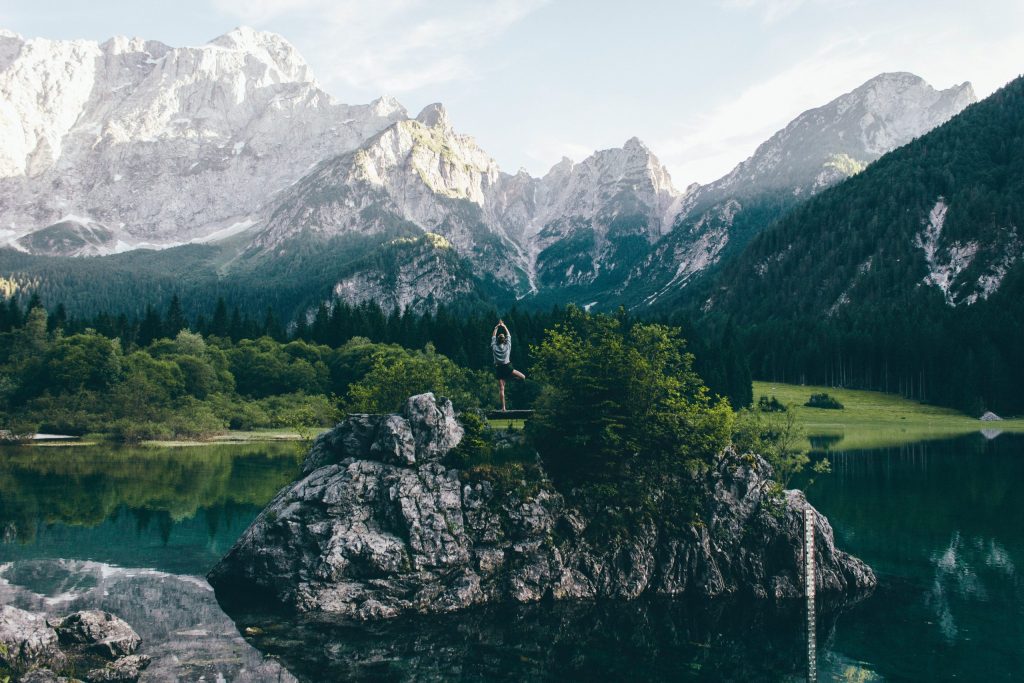 Enjoy the Mountains – Reconnect to yourself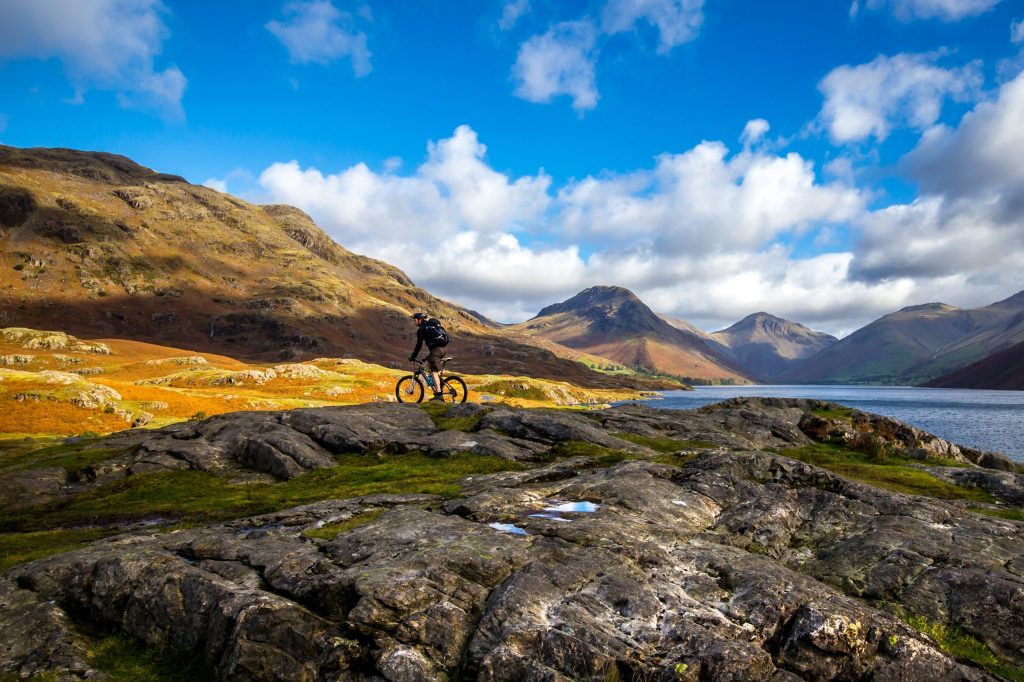 Mountainflow Yoga Retreats
Dein unvergessliches Yoga Retreat in den Bergen!